BED AND BREAKFAST BOOKS
Fiction (by the Author's last name)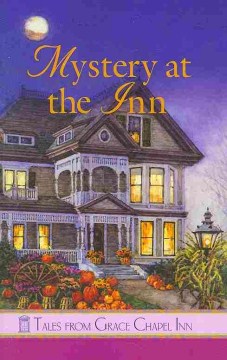 Mystery at the Inn by Carolyne Aarsen
The month of October brings thrills, chills and excitement to the good people of Acorn Hill, Pennsylvania. The Howard sisters are holding their first ever "murder mystery weekend" at the inn to benefit a worthwhile charity. Meanwhile…has the Pastor fallen in love with the charity coordinator?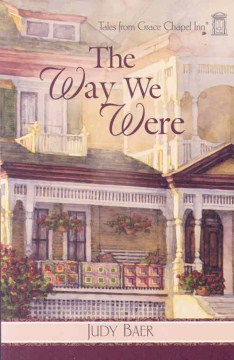 The three sisters who run Grace Chapel Inn have different concerns. Jane hosts a reunion of three of her college roommates. Alice tries to learn theidentity of a traffic accident victim suffering from amnesia, her only clue the dog that watched over her. Louise tries to counsel a young guest who marriage is in distress.
The Burglar in the Library by Lawrence Block
For Bernie Rhodenbarr, bookseller and compulsive burglar, a weekend at a country bed & breakfast inn takes an unexpected twist when a valuable book is stolen and a dead body turns up in the library.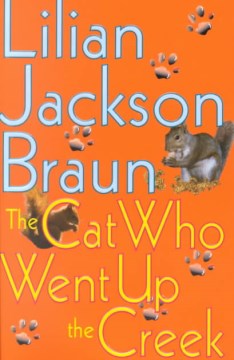 The Cat Who Went Up the Creek by Lilian Jackson Braun
Qwill and his cats are spending a few weeks at the Nutcracker Inn, a restored Victorian mansion.The manager believes it may be haunted and wants Qwill to investigate. On their first day, Qwill and the cats find the dead body of a guest floating in the nearby creek.
Back Home Again by Melody Carlson
After the death of their father, the three Howard sisters each inherit a share in his Victorian homeand decide to turn it into a bed-and-breakfast, but first they have to overcome their conflicts from the past and learn to accept help from their friends.
The Christmas Bus by Melody Carlson
When her family cannot make it home for Christmas, Edith opens her home–which doubles as an inn the rest of the year–to a few strangers in need of a place to stay, who are an unusual bunch of characters.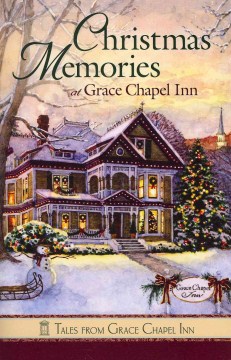 Christmas Memories at Grace Chapel Inn
As the three Howard sisters gather around the fire on Christmas Eve, they reminisce about their favorite Christmas memories.